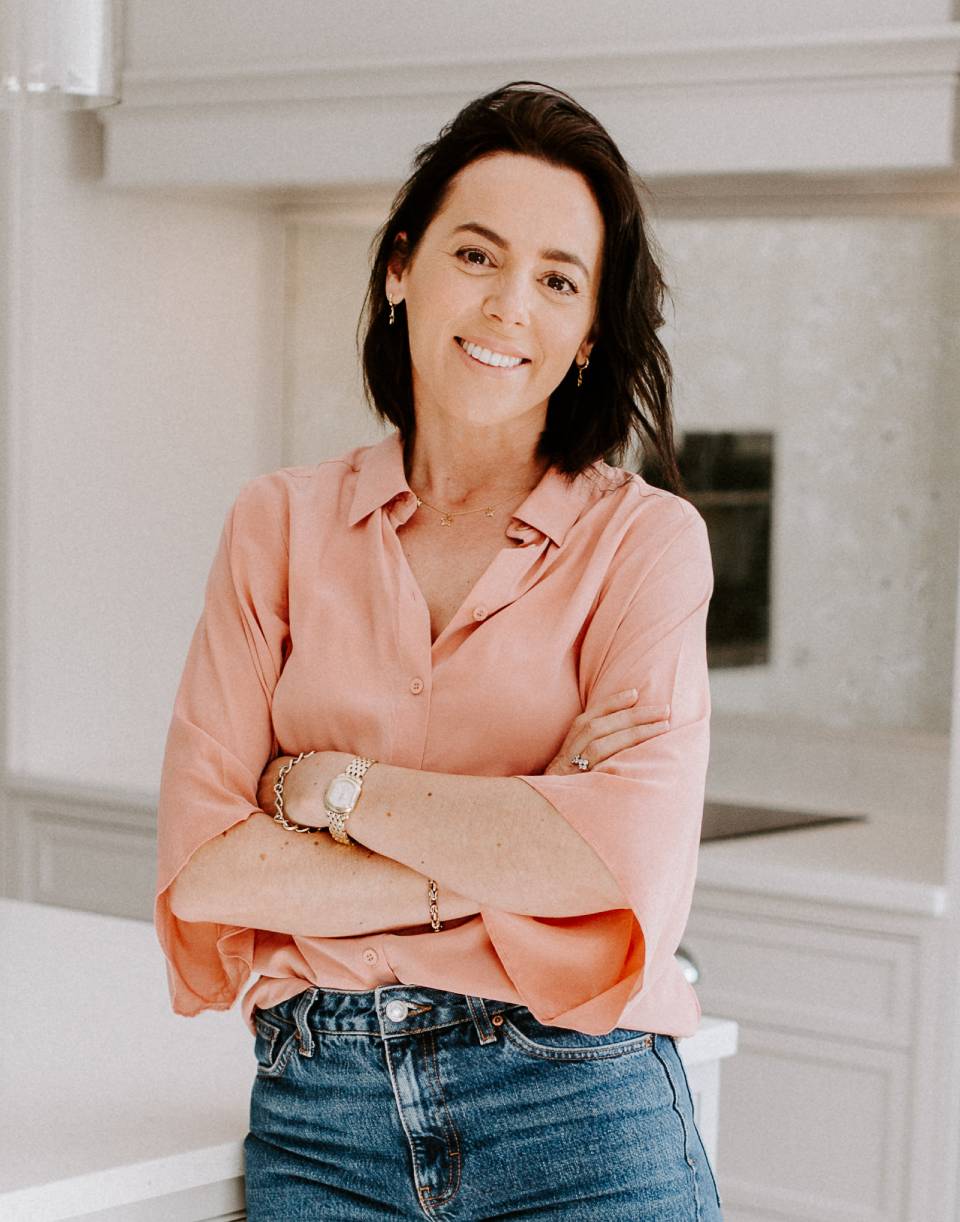 Hi, I'm Christine.
I am a Counselling Psychotherapist (MIACP) and Wellbeing Life Coach who works with adults, and adolescents who not only want to feel better but who also want to create a lifestyle that supports their emotional well-being.
Do I want Psychotherapy?
Psychotherapy helps clients to relieve emotional distress, seek solutions to problems in their lives, and to unpack cognitive distortions and unhelpful behaviours that are preventing them from finding contentment, working productively, and enjoying personal relationships.
I help clients with feelings of anxiety, loneliness, depression, anger, trauma, and stress. I also help clients who are navigating life changes, and relationship problems or who are working to overcome past issues that are blocking present joy.
Or is it Wellbeing Life Coaching I am looking for? 
Wellbeing Life Coaching supports clients to not only set goals but to also find the motivation and tools to get to their physical and emotional health objectives in a positive, forward-focused, fun, and supportive environment.
I can help you build a life more aligned with your core values and beliefs, highlighting your strengths and uniqueness to create a life that is full of joy, purposeful, forward-focused, and, most importantly, yours.
My work is focused on guiding you as you return to who you truly are. 
1-2-1 Work with Christine
My approach combines my unique skills as a counselling psychotherapist and wellbeing coach. My therapeutic style is compassion focused, goal oriented and positively challenging.
Purchase Our Journals
To know more about me and my works on Self-care. You can Purchase our published Journals from our shop section.
What I Offer
Find what you're searching for among my offerings. You can expect:
This error message is only visible to WordPress admins
There has been a problem with your Instagram Feed.