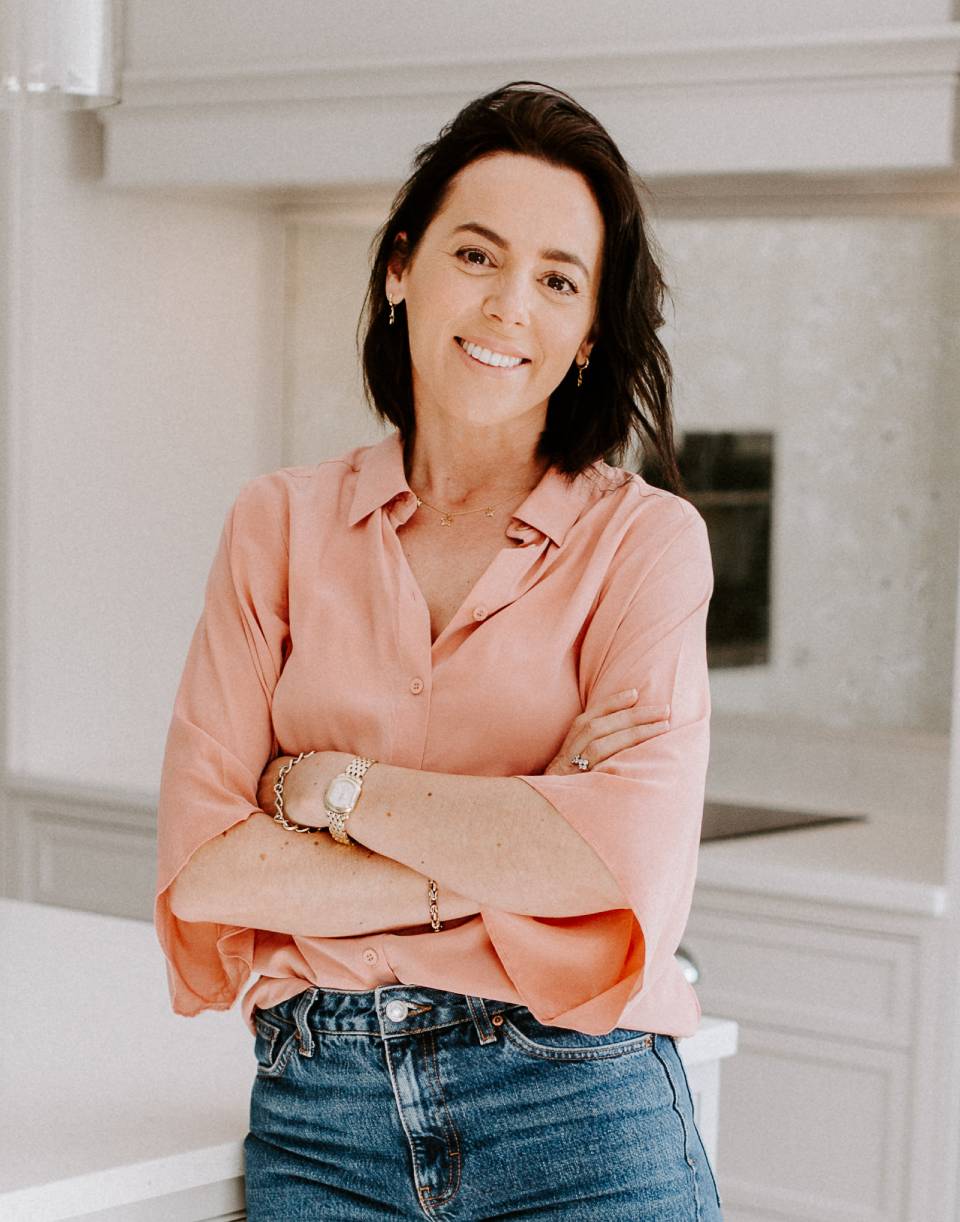 Hi, I'm Christine.
As a Psychotherapist and Wellbeing Coach, I help clients who not only want to feel better but who also want to create a lifestyle that supports their emotional wellbeing.
I can honestly say that I wake up everyday incredibly grateful for the life I live. I feel fully connected to myself, my purpose, those I love, and to the life I am living.
And you can too.
I started my career in wellbeing as a counselling psychotherapist. I believed that in addressing and working on the negatives in their lives, I could help my clients to overcome them to find more joy.
However, in my years of work in clinical practice, I felt my clients deserved more. They deserved a life that was not only free of emotional pain, but one that felt exciting and free. As a Psychotherapist and Wellbeing Coach, I now support my clients to heal and overcome the emotional pain that is keeping them stuck, and also guide them as they create and work towards the life that they truly deserve.
It is how we show up in the present that we truly heal the wounds of the past.
I can help you build a life more aligned to your core values and beliefs, highlighting your strengths and uniqueness to create a life that is full of joy, purposeful, forward focused and, most importantly, yours.
My work is focused on guiding you as you return to who you truly are. 
1-2-1 Work with Christine
My approach combines my unique skills as a counselling psychotherapist and wellbeing coach. My therapeutic style is compassion focused, goal oriented and positively challenging.
Purchase Our Journals
To know more about me and my works on Self-care. You can Purchase our published Journals from our shop section.
What I Offer
Find what you're searching for among my offerings. You can expect: