Corporate
As a Workplace Wellbeing Consultant, I work with organisations to support the emotional wellbeing of their staff.
I have also recently delivered talks and workshops to parent groups, corporates, and schools covering areas such as self-care, healthy relationships, building resilience, coping with difficult emotions, and forming healthy habits.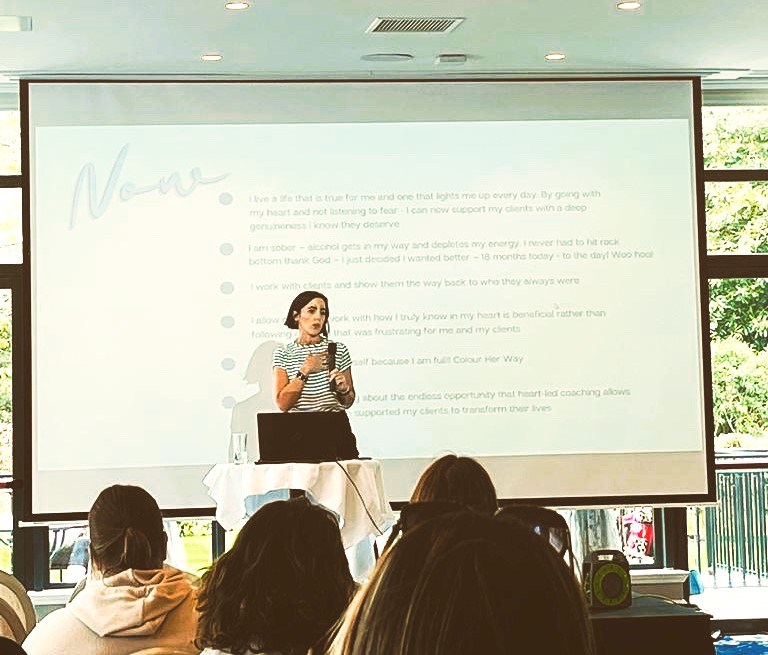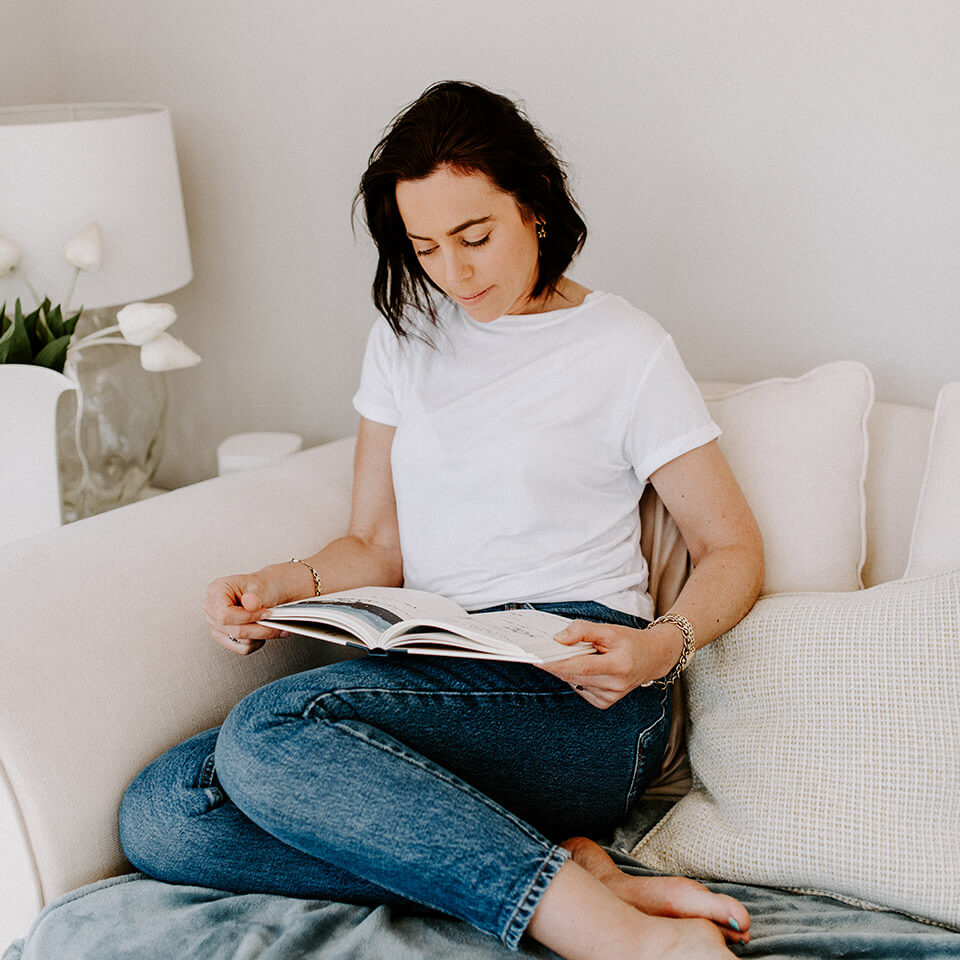 Self-Paced
A selection of workshops created by me to aid you in your wellness journey. Wellness for Everyday, Self-Content and The 28 Day Sober Reset – these workshops are self-paced so you can avail of them at a time and place that best suits you.
1-2-1 Sessions
I am a Counselling Psychotherapist (MIACP) I offer 1-2-1 Sessions in Counselling and Psychotherapy for adults.
I am also a Wellbeing Life Coach and my 'My Kind of Life' programme is designed for those who want more time, renewed energy, better relationships, and a more balanced and fulfilling life.