I offer 1-2-1 sessions in Psychotherapy and Wellbeing Life Coaching to adults and adolescents.
Whether it is for therapy or coaching, my therapeutic style is compassion-focused, goal-oriented and positively challenging.
I have a deep love for people and a passion for helping others to be fulfilled in their own lives. I understand that my clients come to me for change. Change is scary, so scary that we often decide to stay stuck where we are. This is where I come in.
I am here to help you achieve the life that you know is waiting for you.
As well as one-off sessions in both Psychotherapy and Wellbeing Life Coaching, I also offer 'My Kind of Life', a fully supported programme of 4 sessions in Wellbeing Life Coaching.
My Kind of Life
4 sessions over 8 weeks
Lots of added support to create and sustain meaningful change in your life.
Following each session you will receive a workbook personalised for you with
a recap of the session
a reminder of the goals you have identified
steps that we have worked on in session
mindset and behavioural challenges to break patterns of thinking and lifestyle and
journalling prompts to support you in focusing your attention on what you want more of in your life.
This is an energising, fully supported and life changing experience.
Session 1 – Awareness Building
Session 2 – What's the Dream? 
Session 3 – Overcoming Obstacles and Identifying Resources
Session 4 – Moving Forward 
Total Cost of 8-week Programme including personalised workbook following each session: €500
Follow up Accountability and Check-in Sessions available on request.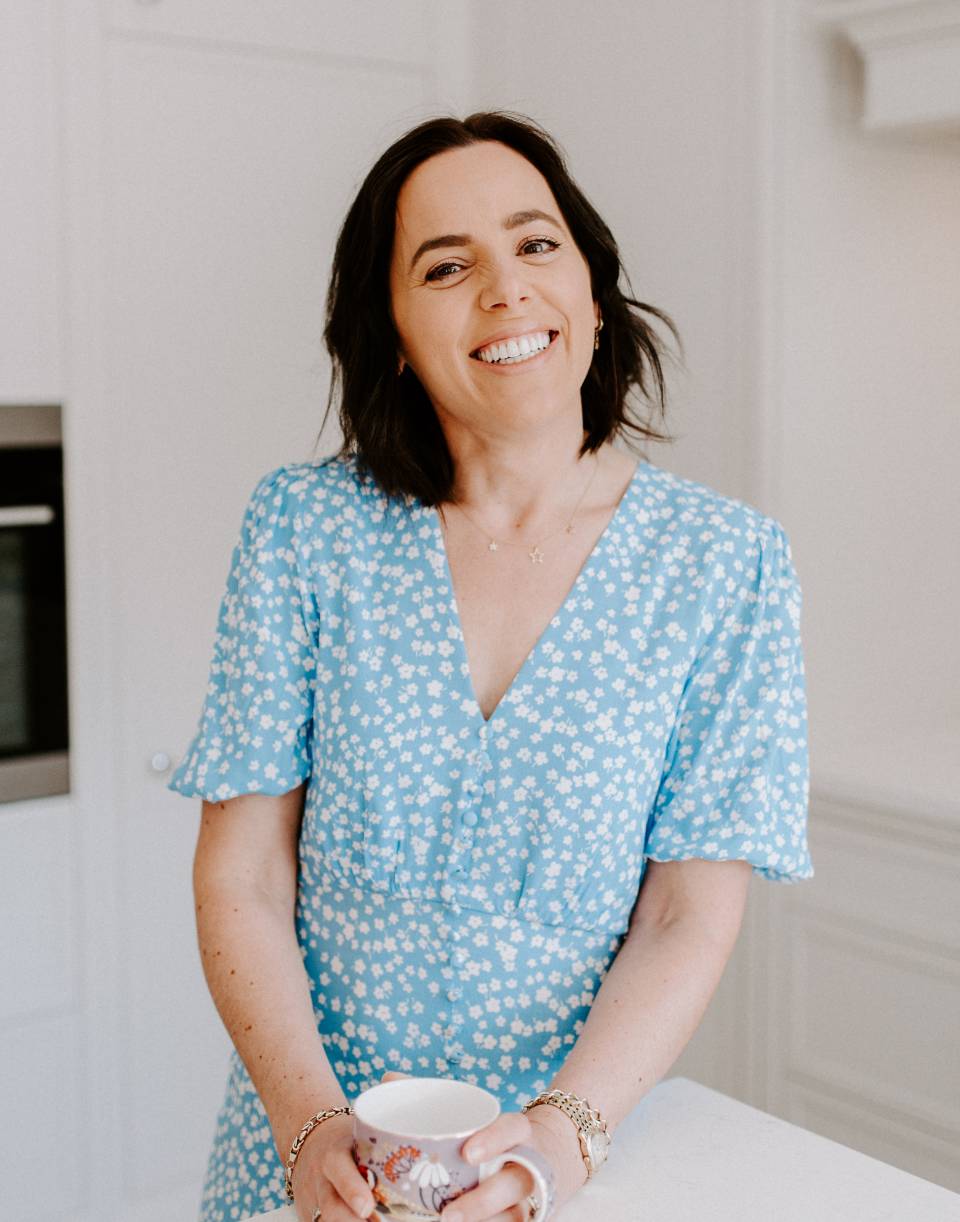 One-Off Sessions
Whether you're looking for understanding or support, or techniques to help, my 1-2-1 sessions will address the difficulty you are facing and leave you feeling empowered, clear and knowledgeable in the best way forward for you.