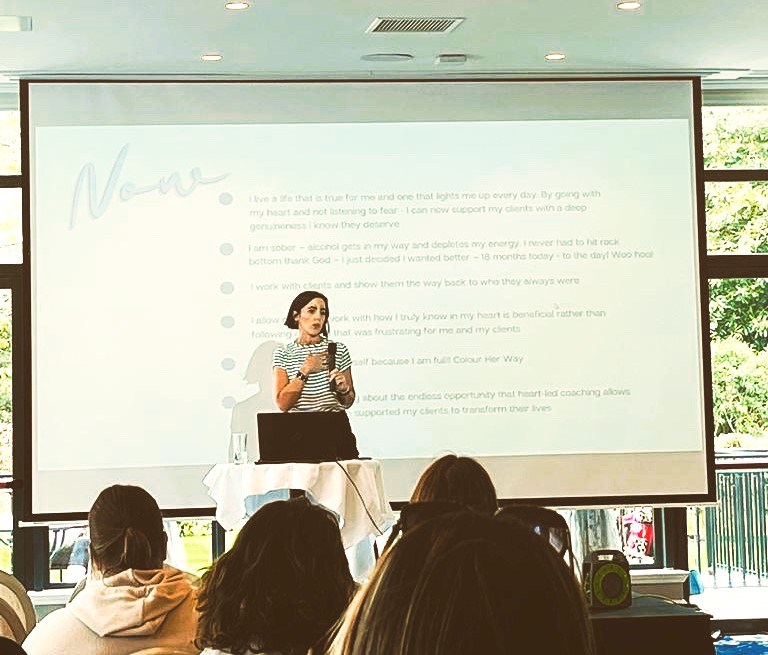 I work with organisations to support the emotional wellbeing of their staff.
Through talks and live workshops, from small groups to corporate audiences, I coach and empower both employer and employee with the tools and information to improve their health, thereby also improving the overall health and wellbeing of your company.
I also offer corporate wellbeing programmes and can tailor these to your staff's needs. This may include but is not limited to confidential wellbeing 'check-ins' for staff, online self-care workshops for your staff and 1-2-1 sessions for staff members in need of additional emotional support.
For more information please fill in your requirements below:
"*" indicates required fields