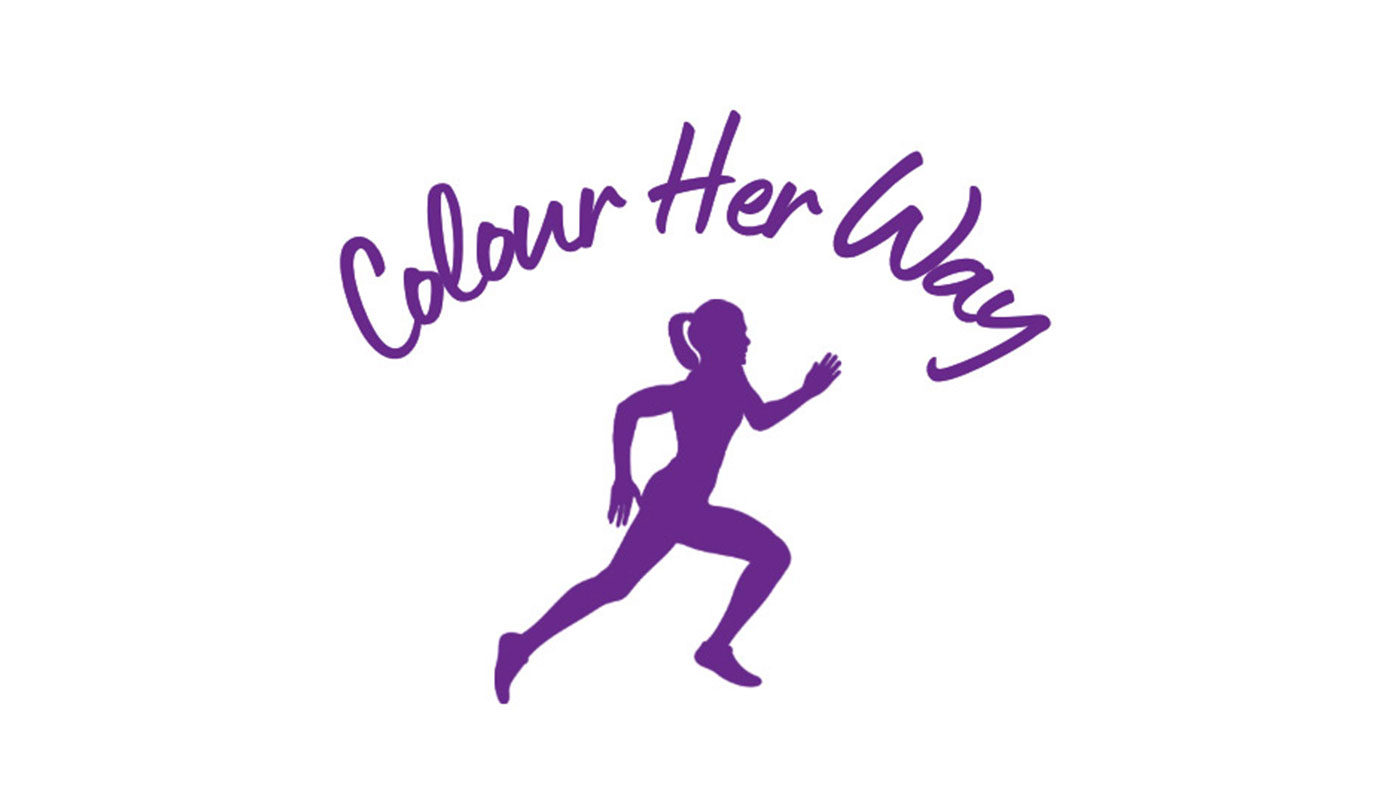 Colour Her Way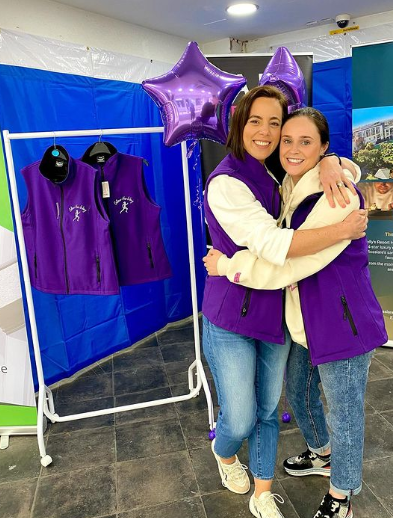 Studies show that any act of altruism — giving back — is connected to positive physical and mental effects. According to the Cleveland Clinic, this includes increased self-esteem, less incidence of depression, lower stress levels, lower blood pressure and even longer life and greater happiness. Who doesn't want that? Call me selfish but giving back gives so much to me!
I am also hugely passionate about focusing our efforts for good. There is so much that we can see that could be improved in the world, so much that the enormity of this can keep us stuck not doing anything. But we can all do something; we can all do one thing.
In 2021 in the middle of the COVID-19 pandemic and a series of lockdowns, I was inspired to do something for those who were really struggling with their mental health, for they were among those suffering the most during the pandemic. From this struggle, I reached out to Amy Murray of D'Lush Café in Wexford, a positive force of colourful nature if every I met one! Together we set up a fundraiser for Mental Health Ireland and in two weeks raised €11,000.
Propelled by this we decided to try to do something meaningful again in 2022. We were both struck by the conversation that kept coming to us – me as a life coach and Amy in her popular café – that women didn't feel secure out walking and running. We all know that fresh air and exercise are at the foundation of building emotional resilience so this reality that women didn't feel that running and walking was a safe pursuit got us thinking.
So, first things first, what do we need to feel safe? Well, as Oprah often says, all we ever really need is to feel seen and heard. With this in mind, Amy and I felt that if women were seen and heard, they would feel more confident out walking and running. We designed and commissioned 1000 high quality purple gilets – each with high vis detailing and fitted with a personal alarm – and provided these to the women of Wexford so that they could feel empowerd out walking and running again.
We raised €30,000 through sponsorship, ambassadorship, and donations and all of this funded these high quality and meaningful products for the women of Wexford. Thanks to the generosity of the donations of the people of Wexford during our campaign, we were also able to donate the surplus raised to Wexford Women's Refuge and Wexford Rape Crisis Centre who received a whopping €6,000 from the Colour Her Way fund between them.
The only question remains – what will we do in 2023? Answers on a postcard please! 😉
---
We would like to sincerely thank all the sponsors who supported Colour Her Way; Cleary Doyle, Lowney's Furniture, Lifestyle Sports, Wexford County Council, Keane Auctioneers, Kelly's Resort Hotel & Spa, Graphedia, Think Print, Christine Doyle Wellbeing, Westgate Design, Power Life & Pensions, Bang Promotions, D'Lush Café, The DMC Clinic and Curtain Creations
We would also like to thank our social media ambassadors 10 West, Babooshka, Darcy Blinds & Interiors, Keary Beauty, The Loft, Si Jolie, Ekko, Bazonk, Poise Physiotherapy, The Skin Cellar, Wexford Credit Union, Attracta Farrell Lettings, Cut & Shave Barbers, The Trough, No 58.