I feel very passionately about the positive impact of therapy and coaching and in sharing the tools I have learned with groups.
I empower people to live a life that reflects wellness in every aspect of their life; in their everyday wellbeing, in their thoughts, and in the care and love they offer themselves. I teach them how to ditch the scripts that are holding them back and to bravely step into the life that is awaiting them.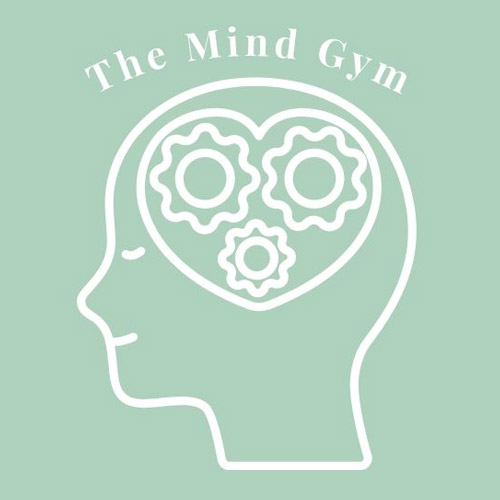 The Mind Gym
The Mind Gym – mindset coaching sessions in your workplace, school, and gym.
A healthy body is supported by a healthy mind and lifestyle. The Mind Gym coaching sessions are packed with motivation, inspiration, psychoeducation, and journalling prompts to build a growth mindset that will support your health and lifestyle goals and those within your organisation.
Ultimate Self-Love Me-Treat
The Ultimate Me-Treat returns for the second year. This weekend is all about you! Brought to you by Psychotherapist and Wellbeing Coach Christine Doyle, this retreat is designed to connect within to transform your relationship with yourself and the life you live.